3 Best Street Foods: Taiwan
For those of you who don't know (which I would hope isn't a lot of you) Taiwan is a little island just off the coast of China. But don't belittle Taiwan because of its size, their reputation for street food is off the charts, and rightfully so.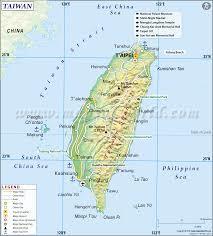 So to start the top list of best street foods in Taiwan, we have the very beloved...
1. Stinky Tofu
Some hate it to death and some swear by it; either way Stinky Tofu is a must try for all!! The perfect fried tofu paired with pickled cabbages or veggies and a 'special sauce' to top of all off leaves everyone wanting more...and more.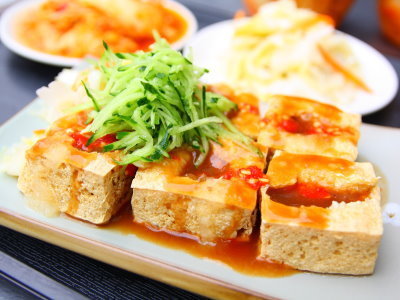 2. Taiwanese Sausages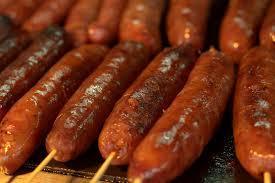 These aren't just some ordinary sausages you can get anywhere! Taiwanese sausages are made of the perfect mouthwatering ratio of pork meat and fat. Eating them plain is already a dream come true for many people, but in many night markets, they offer Taiwanese sausages in different flavors such as garlic, pepper and many more. So if you ever come across a stand selling sausages in Taiwan, PLEASE try it so you don't miss out!
3. Bubble Tea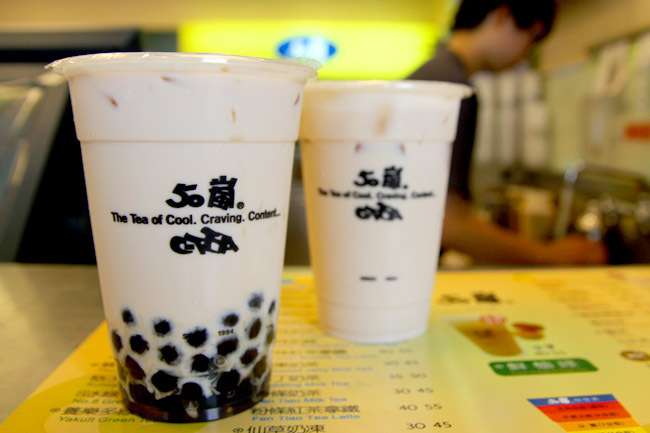 The notorious bubble tea, everyone's favorite. This requires little to no explanation. Bubble tea is EASILY a cult favorite loved by many world wide, and the craze all started in Taiwan. This delicious blend of milk tea combined with just the right amount of tapioca aka 'bubbles' captures the hearts of millions and each sip leaves them wanting more.
So, if you ever, by chance visit Taiwan (which you should), do stop by one of the night markets to try one of these street foods that are loved by pretty much all in Taiwan.
WriterShelf™ is a unique multiple pen name blogging and forum platform. Protect relationships and your privacy. Take your writing in new directions.
** Join WriterShelf**
WriterShelf™ is an open writing platform. The views, information and opinions in this article are those of the author.
Article info
Categories:
Tags:
Date:
Published: 2017/10/30 - Updated: 2020/05/28
Total: 286 words
About the Author
Not written by a sand horse!!