Blackout Poetry: Art My Heart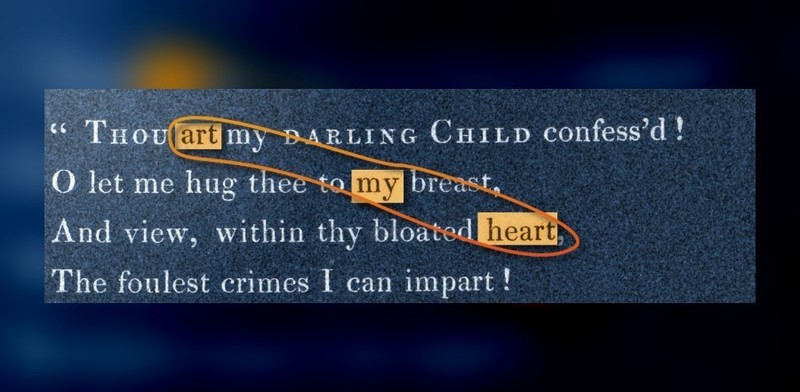 From a poem about the devil and Napoleon comes...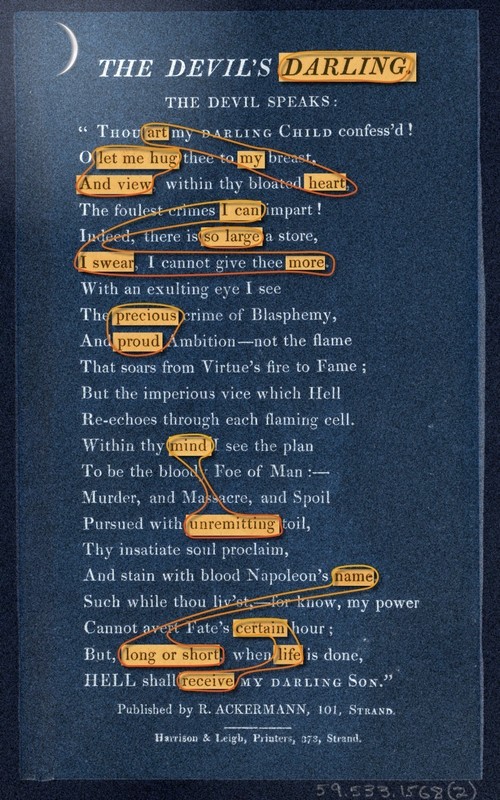 WriterShelf™ is a unique multiple pen name blogging and forum platform. Protect relationships and your privacy. Take your writing in new directions.
** Join WriterShelf**
WriterShelf™ is an open writing platform. The views, information and opinions in this article are those of the author.
Article info
Categories:
Tags:
Date:
Published: 2020/04/26 - Updated: 2020/05/19
Total: 22 words
About the Author
Turning books into blackout poetry gives new meaning to my reads.