Break Free with a Pen Name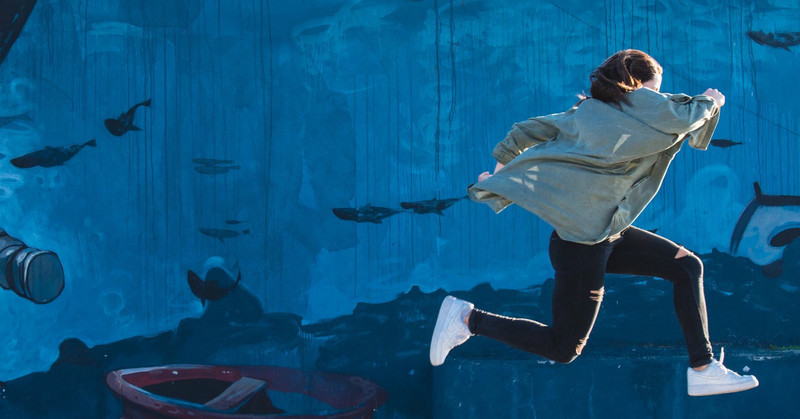 Whether they come from yourself or others, expectations can be oppressive. The chance to escape from existing patterns is the perfect way to inject new energy into your writing. That's what pen names offer. 
A change in perspective lets you exercise different writing muscles. To write more. Experimenting with a new voice can help you when you return to other writing projects.
Break out of your writing rut. Explore new paths with a pen name.
Writing under a new identity is an opportunity to change gears, to write in new ways and talk about new things.
Take your writing in new directions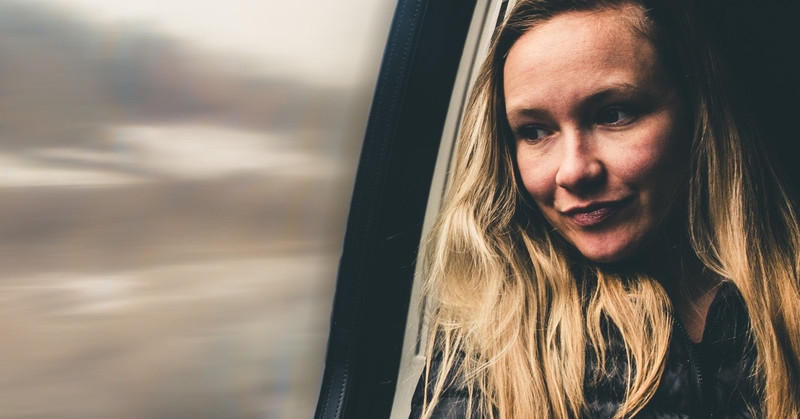 Writing is a way to experiment with perception, sensations, and new thoughts and ideas. WriterShelf is the first writing platform that makes it simple to use different personas for the different kinds of pieces you write. It's as easy as switching between pen names.
Try writing under a pen name and see where your stories go!
Share your heart and keep your privacy
Your writing won't put you at risk when you use a pen name. Pen names mean you don't have to introduce your alter-ego to your co-workers. When you write under a pen name, you don't have to let anyone know it's really you. 
When you write under a pen name, sharing your heart doesn't mean leaving yourself exposed. 

The things you write about may take a different tangent from the rest of your life. Educators can write steamy romances. Faith workers can author paranormal fantasies. Men can write from the point of view of women and vice versa.
Nothing wrong with that. But there are those who take a dim view. Some employers look. A pen name won't follow you to work or school or your next social event. Pen names let you shield your personal expression from your professional life.
Pen names protect relationships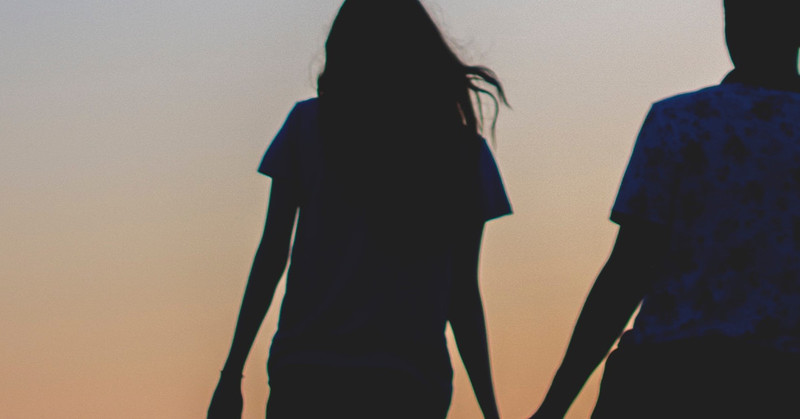 In WriterShelf, pen names are not connected to real-world identities unless you choose them to be.
When friends discover you've included scenes from their lives in your latest story they may not take it well. Sharing recognizable events can make others uncomfortable and damage important relationships. Even when the portraits are flattering, some think family stories are meant to stay out of public view.
Using a pen name means you don't have to choose between sharing stories and hurting important relationships.
With a pen name you have the freedom to write about people and relationships that could cause hard feelings if you did it under your own name.
Join WriterShelf today and give yourself permission to break free with a pen name.
WriterShelf™ is a unique multiple pen name blogging and forum platform. Protect relationships and your privacy. Take your writing in new directions.
** Join WriterShelf**
WriterShelf™ is an open writing platform. The views, information and opinions in this article are those of the author.
Article info
Categories:
Tags:
Date:
Published: 2018/06/25 - Updated: 2020/05/28
Total: 432 words
About the Author

WriterShelf is a privacy-oriented platform that lets you write using pen names.
Everyone has a story to tell. WriterShelf gives you the freedom to be yourself.