Dancing: Why You Should Learn It
I want to start off with the fact that I am personally not a very good dancer: but definitely one in learning. I have never found 'not knowing how to dance' a huge problem (except for in school dances, of course) until I started to do theater.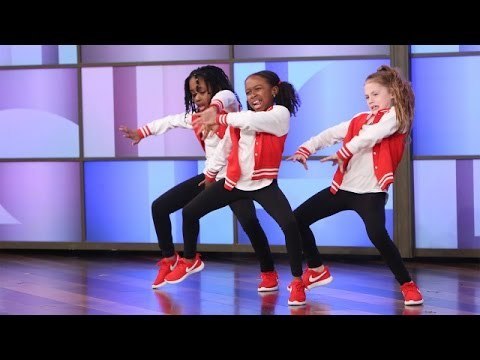 I realized that not only with dance numbers, but even just having good physical control and knowledge of what your body can do is a very important skill, even for those who do not do theater or dance. Dancing coordinates your mind with your body which not only helps with self confidence, but also improve your quality of everyday life.
How so? If you do sports, dance will help train and control specific muscles that you might have never known would've helped you improve a certain skill. Even if you don't really do anything 'physically' related for your everyday life, dance can help improve your body posture and increase your stamina, which keeps your body healthy and exercised! Also, isn't being flexible just so cool?
I'm definitely not saying everybody has to go and sign up for an expensive dance class just so their can improve, but next time, if the opportunity to do something physical and movement related comes around, don't hesitate to participate.
WriterShelf™ is a unique multiple pen name blogging and forum platform. Protect relationships and your privacy. Take your writing in new directions.
** Join WriterShelf**
WriterShelf™ is an open writing platform. The views, information and opinions in this article are those of the author.
Article info
Categories:
Tags:
Date:
Published: 2018/02/10 - Updated: 2020/05/28
Total: 212 words