Heartfelt Anniversary Flowers and Wishes for Your Soul mate
Anniversary Flowers Meaning and Symbols
Gifting flowers during an anniversary has been there for ages. However, there are so many options available. So, how do you choose the best anniversary flowers to give to your loved one?
The best anniversary flowers depend on how many years you are celebrating. Here are some ideas to help you decide;
1.  
Carnation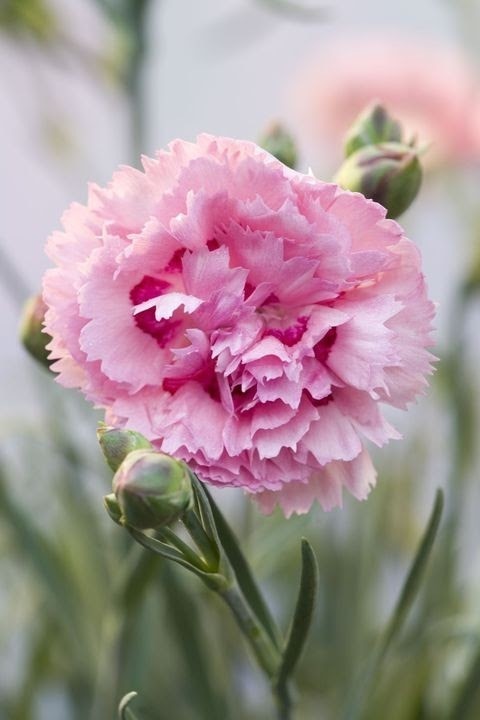 If you are celebrating a first anniversary, try this beautiful traditional flower. On a first anniversary, the couple yearns for an infinite future together. This flower helps capture the optimism and passion that you, as a couple share.
Of all the anniversary flowers, this one symbolizes a tender, young, and passionate love. Therefore, it makes a perfect first-anniversary flower.  You can get the flower in different colors. Thus, you can choose one which best represents your love. 
2. 
Cosmos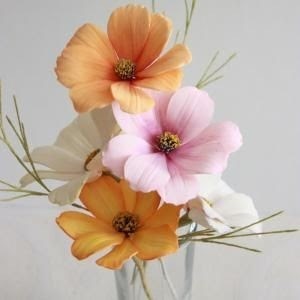 Are you looking for second-anniversary flowers? Try out the Cosmos. It captures the passion of a second anniversary best.
By the second year of marriage, a couple has a new understanding of love. They have endured some hardships. Hence they understand that love can be complicated.
The luminous nature of this flower shows an admirable transformation. It has a unique and intense beauty from other anniversary flowers. Thus it shows love is more than a simple understanding.
3.  Sunflower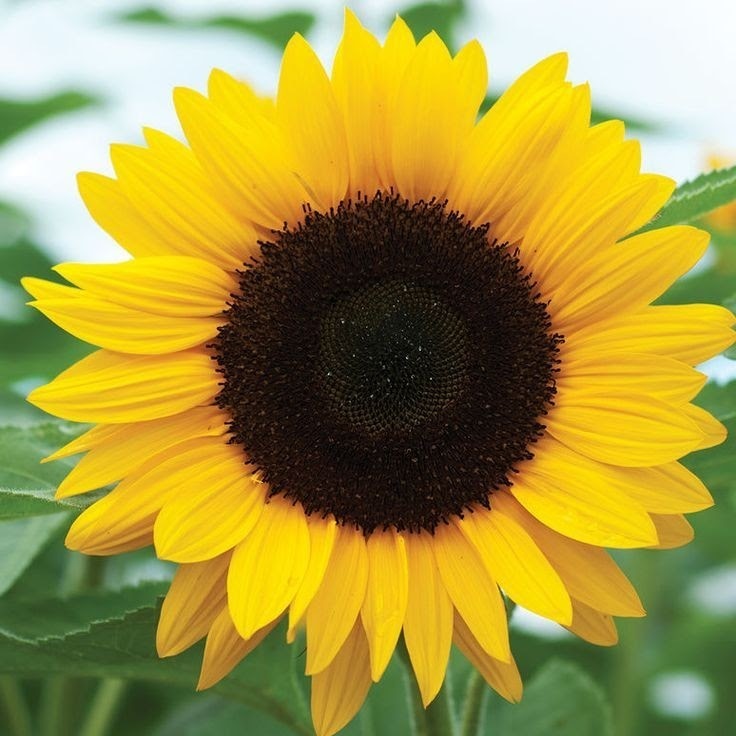 You may not have considered a Sunflower to be among our list of anniversary flowers. Here is why it qualifies as one. It represents the hardship of marriage or a relationship as best as it can.
Its sturdy stalk symbolizes a strong foundation on which the marriage rests. The yellow petals are vibrant to show passion and love. These are aspects which both you and your soulmate share.
When grouped, they appear stunning. Hence, they are the best choice for anyone looking for third-anniversary flowers.
Anniversary Wishes for your Soulmate
You have decided on the best anniversary flowers from our list above. Here are some wishes to go with the flowers you just picked;
1.  Life has presented us with many challenges. But I am grateful we faced these challenges together. Even better, these setbacks made us stronger than before. Thank you for always being there for me. You are my support system. Happy anniversary love. 
2.  Being a soulmate means more than just being a spouse. It means committing to being caring, loving, and devoted. I am lucky I found you. You have always taken every chance to show me how significant I am to you. I love you, dear. Happy anniversary.
3.  You have taught me what true love is. Darling, you are the reason for my joy and happiness all these years. You always cheer me up in my achievements and encourage me when things go wrong. Happy anniversary my better half!
4.  The minute I saw you, I realized we were meant to be. It was love at first sight. On our anniversary, I just wanted to let you know that my love for you has always remained the same. If anything, it just grows more with each day. Happy anniversary.
Anniversaries are a celebration of milestones of love. Others are anticipating years of joy to come. Whatever you intend to celebrate on your anniversary we have the right anniversary flowers for you. 
Our list of anniversary flowers and their symbols will guide you on the best option. You can then choose any of the messages above to add to the flower.
Are you in Cyprus? How would you love to order anniversary flowers in the comfort of your home? There are numerous vendors offering flower delivery in Cyprus. Happy anniversary!
WriterShelf™ is a unique multiple pen name blogging and forum platform. Protect relationships and your privacy. Take your writing in new directions.
** Join WriterShelf**
WriterShelf™ is an open writing platform. The views, information and opinions in this article are those of the author.
Article info
Tags:
Date:
Published: 2020/06/22 - Updated: 2020/06/22
Total: 602 words