Justin Bieber and Selena Gomez are officially back together?? What?? It has been quite a while before the pair split up in 2011. They were on and off for 5 years!!
This below is Jelena before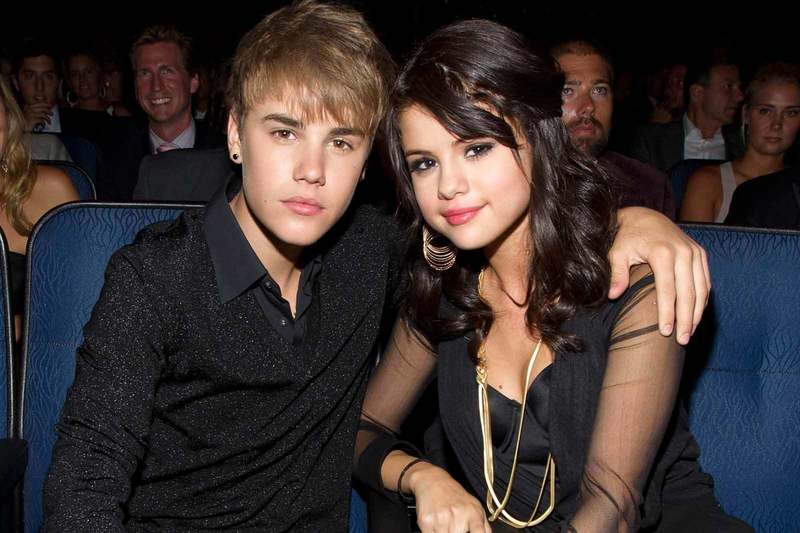 I'm sure everyone has their own opinion on them and how they're relationship was "toxic" or "oh so great" but my question is, how did they even end up back together and talking?
This is Jelena 2017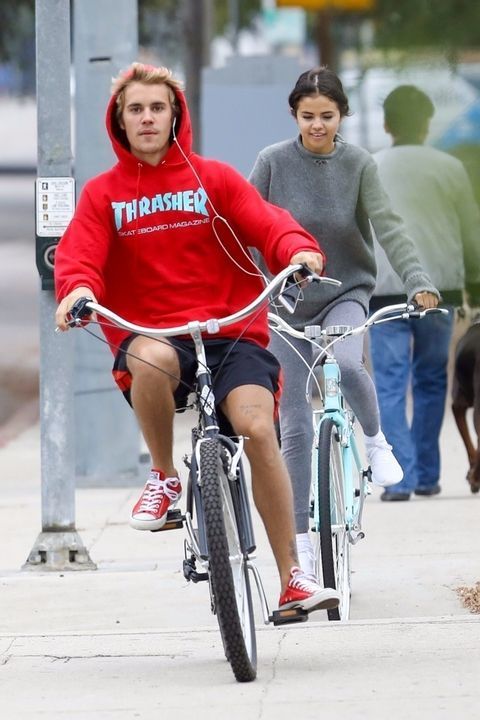 Selena recently just ended her relationship with The Weeknd, which lasted for some time, and she seemed as if she were happier than ever in it! I'm just questioning how Selena's well being is going to be affected by her getting together with Justin Bieber again, as well all know how much of a bad place Selena was in while she was dating Justin.
Well, although this is none of my business, I do hope this time around they treat each other with the respect they both deserve, and I hope that the time they took apart maturing and growing as people would help them develop a relationship that is stronger and more durable that it was last time!
How do you feel about Jelena getting back together??
WriterShelf™ is a unique multiple pen name blogging and forum platform. Protect relationships and your privacy. Take your writing in new directions.
** Join WriterShelf**
WriterShelf™ is an open writing platform. The views, information and opinions in this article are those of the author.
Article info
Categories:
Tags:
Date:
Published: 2017/11/04 - Updated: 2020/01/24
Total: 201 words