Logan Paul: What is His Deal?
I'm sure you have all heard about Logan Paul and his public scandal of posting a video of a suicide body in the Japanese suicide forest on Youtube. Logan Paul is a youtube vlogger (video blogger), who posts daily vlogs of what goes on in his life, and has over 13 million subscribers just on youtube.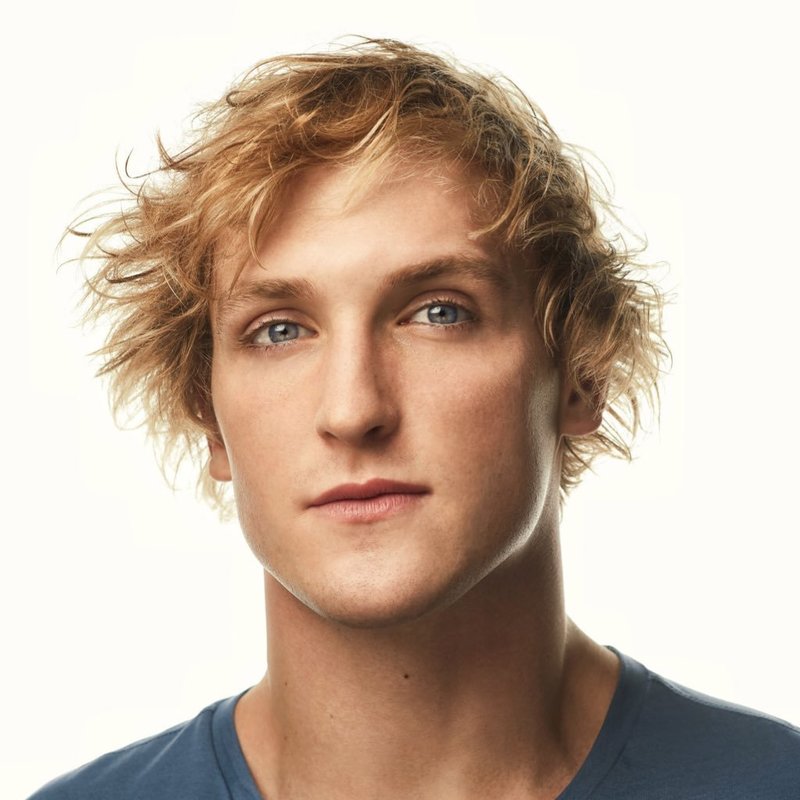 When Logan posted this controversial video on Youtube, it was taken down almost immediately, but not quick enough for the public to watch the insulting horrors of this vlog. Not going into detail, but Logan not only disrespected the person who was in the video, their family, but the general "being suicidal", as he was laughing and cracking jokes as well as doing close ups on the dead body found.
I would not be able to describe how angry I would be if I was this person's family or friend, seeing someone I care and love about's serious matter being joked around and thrown around like that. Even as a person who has not (thank god) lost anyone that I knew or cared about to suicide, I know that suicide is not a joke at all, and should never be made of one by anyone.
Logan Paul has since been banned from posting on Youtube and has been receiving tons of (well deserved) backlash from everybody. Personally, I believe Logan Paul needs to take a break from social media, because the fame or whatever has gotten to him, is not making him into a good person at all.
But ultimately, I believe that everyone deserves a second chance, and when Logan is ready to return to the world with a better and different perspective and view, we should all be considerate and allow him to regain his trust with the public.
WriterShelf™ is a unique multiple pen name blogging and forum platform. Protect relationships and your privacy. Take your writing in new directions.
** Join WriterShelf**
WriterShelf™ is an open writing platform. The views, information and opinions in this article are those of the author.
Article info
Categories:
Tags:
Date:
Published: 2018/01/19 - Updated: 2020/05/28
Total: 297 words