The Bunniest of Bunny Climbs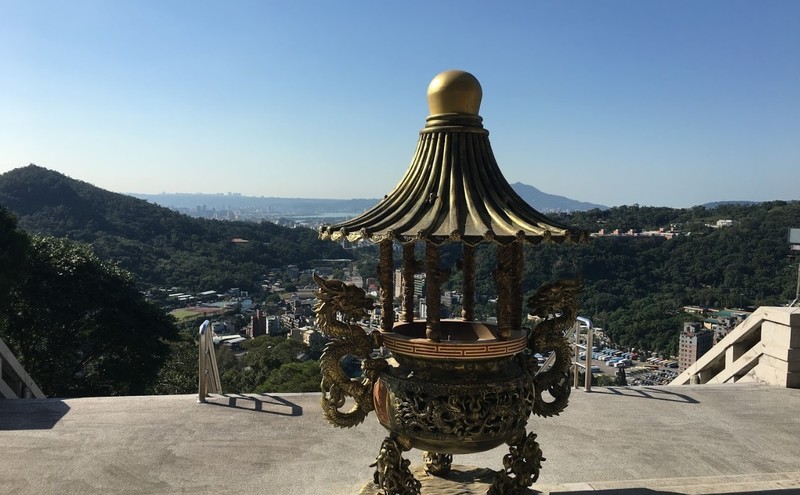 I'll admit it. I haven't gotten my legs back. Far from it.
Today I decided to throw myself a hill. An easy one. The easiest one I know in fact: Jiannan Road.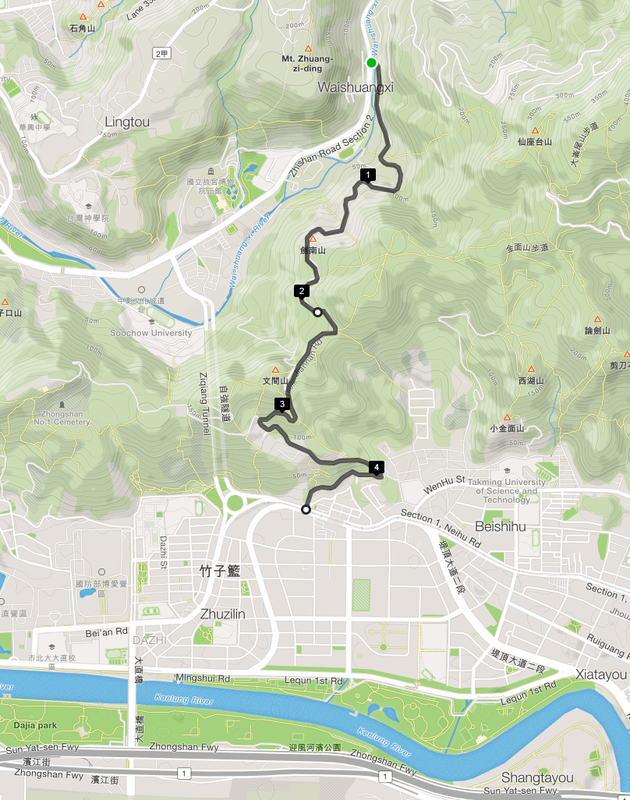 Jiannan Road starts off Sec. 2 of Zhi Shan Rd in Shilin and heads over the hill to wind up at Beian Road, close to the Miramar shopping center. It's about 4.5km all told.
The key this climb is to come at it from the north. Coming up from the other side is steeper.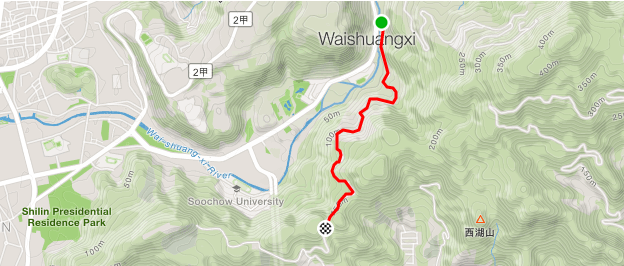 The actual climb is about 2.6km and involves just over 115 meters of going uphill.

The road is well known by cyclists so your likely to encounter others on your ride. There are few cars.
One note of caution, however. The ride down toward Beian Road is fast and there's a sharp right turn close to the bottom. Be sure to slow down enough to make that corner safely!
Ride this a few times and your climbing legs will grow, ready for the many hills nearby.
WriterShelf™ is a unique multiple pen name blogging and forum platform. Protect relationships and your privacy. Take your writing in new directions.
** Join WriterShelf**
WriterShelf™ is an open writing platform. The views, information and opinions in this article are those of the author.
Article info
This article is part of:
Categories:
Tags:
Date:
Published: 2018/08/29 - Updated: 2020/05/28
Total: 189 words