Top 3 Dangers of Having Poor Oral Health
Taking care of your oral health isn't just about preventing cavities or having a beautiful smile, although both are undoubtedly valuable. Poor oral health puts you at an increased risk of developing periodontal disease, which is a chronic inflammation of the gums caused by the bacteria that live inside your mouth.
Since your mouth and your gums can give these bacteria access to your bloodstream, gum disease puts you at an increased risk for developing other serious conditions. This is a principle known as the oral-systemic connection. Not taking care of your mouth can make you more susceptible to the following conditions:
1 - Cardiovascular diseases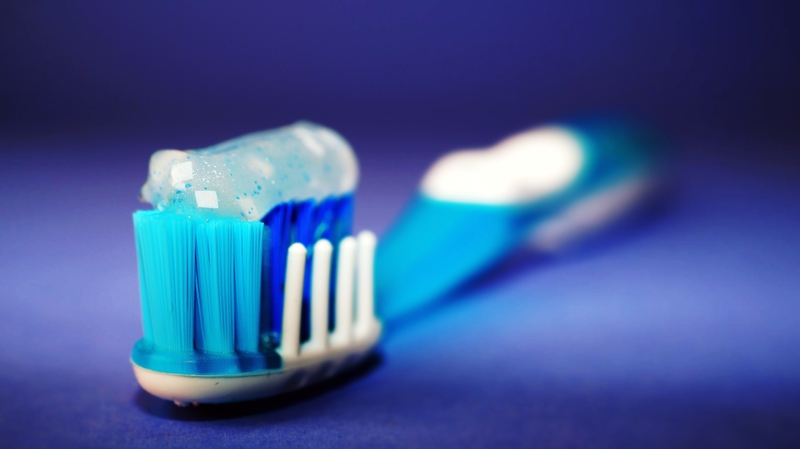 Everything from simple tooth removal procedures to simply brushing your teeth will give bacteria access to your bloodstream. Among the side effects of that bacteria presence is an increase in the presence of LDL cholesterol, also known as bad cholesterol. This puts you at an increased risk of suffering from heart diseases and heart attacks.
That's one of the reasons why wisdom teeth removal and other dental procedures shouldn't be performed unless they're absolutely necessary, as this blog explains.
2 - Strokes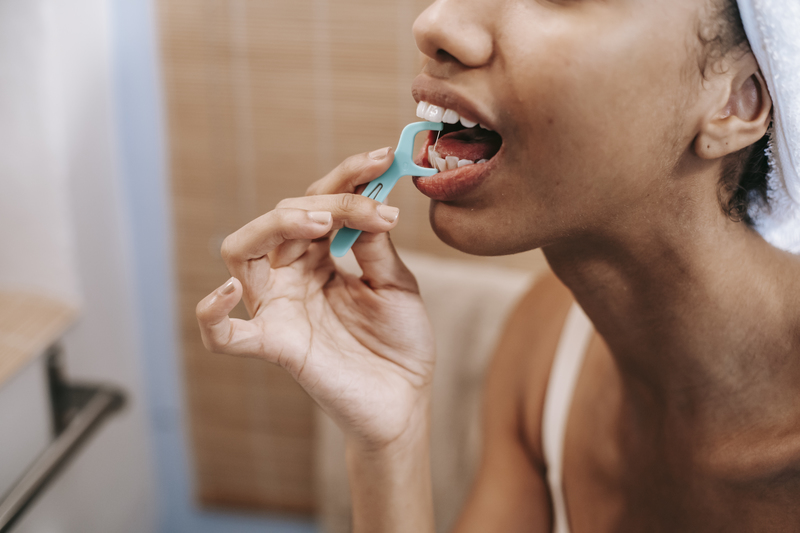 The same damage that increases your risk of suffering from cardiovascular diseases also puts you at an increased risk of suffering strokes throughout your life. 1 in 6 strokes are fatal.
3 - Diabetes and other conditions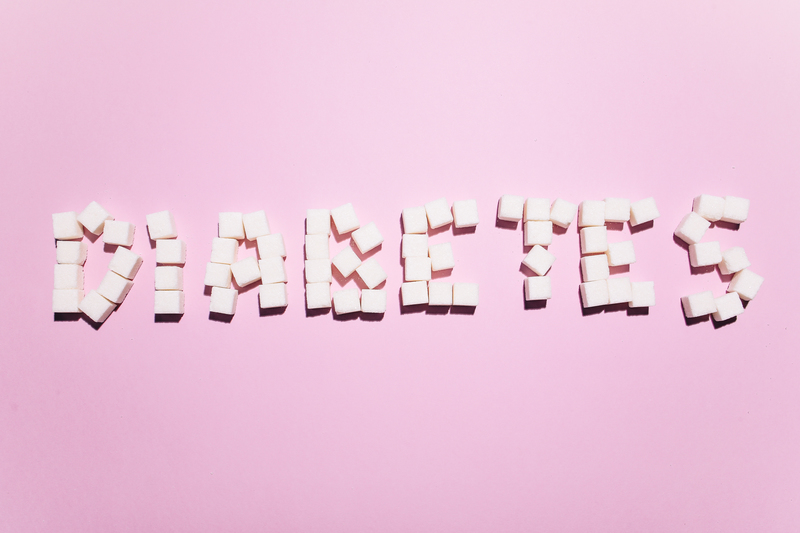 Gum diseases have also been linked to a variety of other serious conditions, including dementia, diabetes, cancer, arthritis, and others. It all comes down to the fact that having bacteria constantly entering your bloodstream through your gum is seriously bad news for the various systems that keep your body running.
Periodontal disease can be prevented by brushing twice a day and flossing once a day.
WriterShelf™ is a unique multiple pen name blogging and forum platform. Protect relationships and your privacy. Take your writing in new directions.
** Join WriterShelf**
WriterShelf™ is an open writing platform. The views, information and opinions in this article are those of the author.
About the Author
We think differently, we believe the best doctors give the least medicines and the best dentists do the least dental work.
We are passionate about peoples smiles, health and well-being.
We treat our patients like we treat our family members and friends.
We invest the time and effort to build lifetime relationships.