Top 5 Manual Testing Tools for Software

Atlasiko Inc - a custom software development company.
45 0
·
2023/01/26
·
3 mins read
☕

Introduction
Every waking moment, the digital environment is steadily improving. Software development demands accuracy in its work. Software testing tools are an integral part of every new or modified program.
The vast majority of developers use manual testing tools for polishing software they already have.
It goes without saying, to ensure that your program is completed in the right direction and can be tested by the automation system, firstly, you have to use manual testing.
To choose a good manual tool for extensive verification of created program, our team has considered and analyzed the top 5 manual testing tools.
All features of these tools will be disclosed in this article.
Manual software testing
Manual testing is a type of software testing, where testers manually test
cases without means of automation. Nonetheless, this kind of testing is considered as more simple form. As well as, you have to know, that automatic testing can`t be fully accurate, and that's why manual testing is needed.
We have found a handful of benefits in using manual testing:
Precision. Manual testing tends to be a more exact method to find bugs, while automatic testing oftentimes can confuse both positive and negative indicators.

Flexibility. Manual testing is prone to be more elastic in calculations of errors and provides a more extensive, deep review of the program.

Users' sight. While automatic testing works in the main direction, manual testing prepares opportunities for an individual to see the program and estimate the application's basic usefulness and appearance.
Best software testing tools
Testing tools are literally the main importance for observing software programs. Detecting bugs in your product means better results in the future. Indeed, manual testing can`t search for your mistakes in a matter of seconds, it takes time, but the endpoint will satisfy your needs,our team is no exception, Atlasiko Inc. manages work with manual testing tools for software, which literally provide excellent results.
We have pulled together a list of manual testing tools.
Let's take a closer look.
Top 5 manual tools for software testing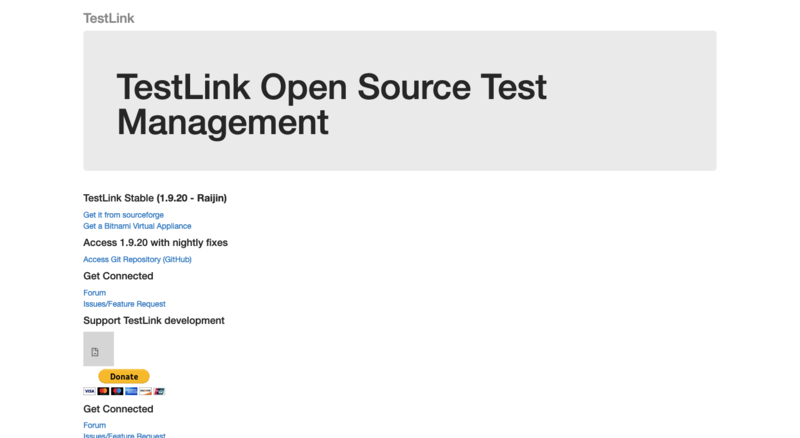 It is a tool for managing tests with open code. All technical characteristics and conditions of the test are under the control of this tool, for providing the best result in the future. It supports the manual and automatic implementation of testing cases, it helps to generate reports of testing and its documents in a matter of seconds.
Reports can be completed in MS Word, Excel, and HTML. Testlink supports integration with diverse testing systems such as Mantis, Bugzilla, Jira, etc.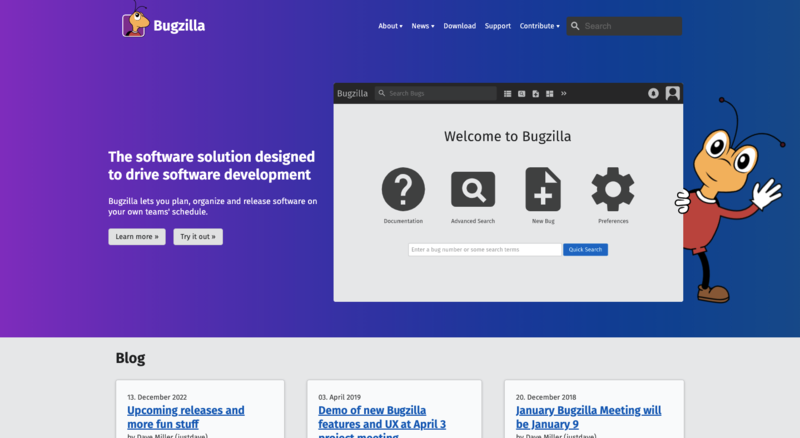 System of error tracking written in the language Perl- a high-level interpreted, dynamic, programming language. This tool was developed and subjected to Mozilla Foundation. Bugzilla is a system that defines mistakes and displays them on the screen in graphic form.
Error resolution protocol is well thought out and easy to understand, also, an extensive configuration system. Integration with automatic configuration control systems is available.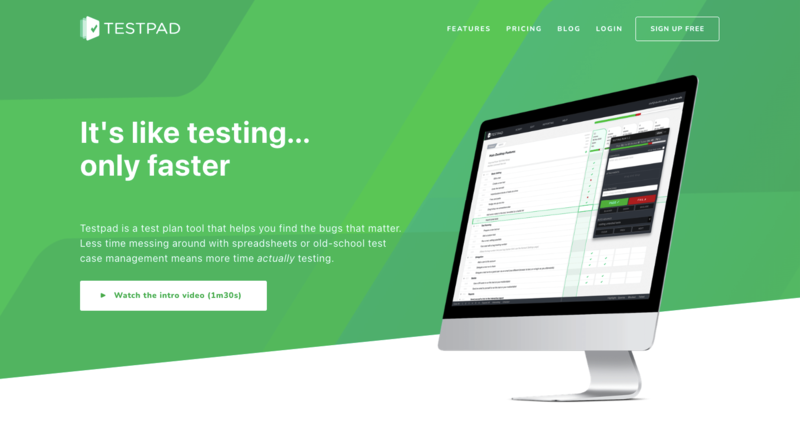 New, modern offer for manual testing. The main benefit of this testing tool is checklists that make great guides for exploratory testing. You can manage testing with a powerful list of features or go as detailed as you need, also, you can add new tests to the session ongoing.
The outline editor contains tests that are one-line prompts of what to check. You can easily write, rewrite, add changes and adjust all to your personal requirements. It also interacts with Word, excel.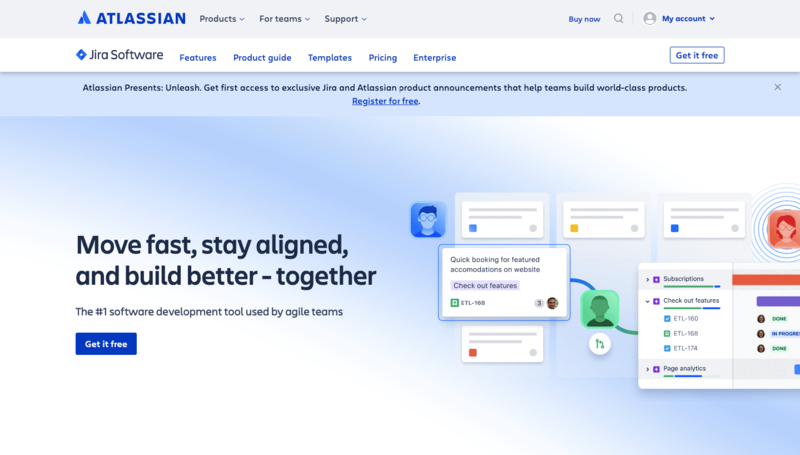 Agile system that allows completing all tasks of project managing. Firstly this tool was developed for checking errors, but now Jira has many types of projects, one of them being bug tracking.
Qa testing manual Jira is an effective workflow management system that ensures, that bugs are automatically assigned and prioritized as soon as they are detected. It is supported by many operating systems and works with all common services of organizations.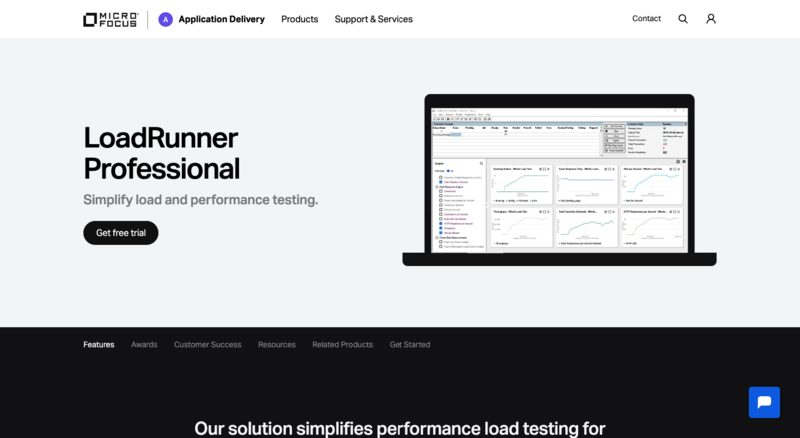 Developed by Micro Focus, LoadRunner is one of the most popular testing tools. With project capabilities, team workers can easily reveal bugs and untypical application behavior.
This tool supports MQTT, HTML5, WebSockets, Citrix, Java, NET, Oracle, and SAP. Confidence also takes part, LoadRunner emulates hundreds or thousands of concurrent virtual users. An integral part is duplicating real business processes.
Conclusion
Without a doubt, what kind of testing tools you will choose, depend only on you. In this article, we have considered manual testing tools for software, the top 5 manual testing tools, their definition, and differences.
WriterShelf™ is a unique multiple pen name blogging and forum platform. Protect relationships and your privacy. Take your writing in new directions.
** Join WriterShelf**
WriterShelf™ is an open writing platform. The views, information and opinions in this article are those of the author.
Article info
Categories:
Tags:
Total: 739 words
About the Author
Atlasiko Inc. is a software development company experienced in performing diverse IT services and carrying out our projects with maximal rates of success. Our customer-oriented approach ensures that delivered programs meet all business objectives of our clients and bring them expected (and unexpected) competitive advantages. We work hard on clients' requests, no matter how complicated the scope is, to create tailored software with excessive functionality and high-quality performance. As an IT development and consulting company with broad-spectrum services, Atlasiko Inc. has almost all kinds of IT specialists with wide-ranging skills, knowledge, and expertise in using the newest tech stack for excellent results. Our talented developers and designers will take care of turning your progressive ideas into responsive and pleasant-looking solutions.