West, Young, McCaw, Thompson & Casspi: a Complete Unit
OK. Yes, we all love to see the marquee Warriors: Steph, KD, Klay and Green
But tonight against Memphis, we got to see another group that has gelled into something special in their own right. On the court in the fourth quarter, they could have brought the team home.
David West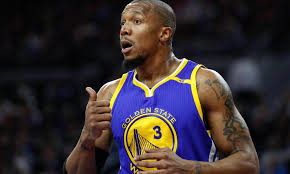 What an anchor. West is a true strong veteran. He delivers inspiring rim protection & timely defense. And on the other end, his savvy in delivering passes is outstanding. Plus he can hit mid-range shots almost at will. Even more importantly, he brings confidence to the center of the group.
Nick Young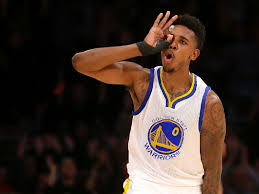 Mr. Electric Joy, Young can ignite the group in second. Yes, he's proven he can hit threes, but we're beginning to see that's not the extent of his scoring talent. And on the other end, he's defending with his chest and feet and getting inside for rebounds and blocks.
Patrick McCaw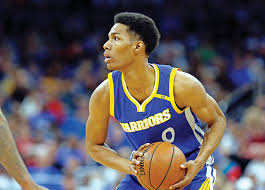 While only in his second year, Patrick is a high-skill player who more than holds up his end. In the right place at the right time, he rebounds, blocks, steals and assists. We've all seen him cut and drop 3s, looking very good doing it.
Klay Thompson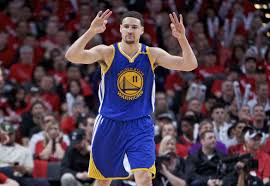 Just call him Superman. At any moment, Klay can catch fire and make an extended flurry of shots. He moves so well without the ball and sees the floor amazingly so he can be on either end of assists. On defense, it's normal to give him the big assignments. No wonder he's one of the splash brothers.
Omri Casspi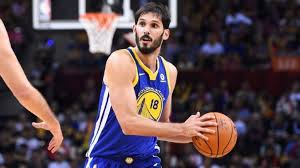 Time and again Casspi proves himself the difference maker, slipping defenders to find himself open around the basket. #cuttingcasspi it trending. He gets to the line. And he rebounds. And hit 3s. A fine player who can bring the sparq at any moment.
The roster of players out with injuries has made this moment possible. It's given us a chance to see another facet of a remarkably multifaceted team.
In another life, this lineup could be the core for a good team. It's great to have them on our side.
WriterShelf™ is a unique multiple pen name blogging and forum platform. Protect relationships and your privacy. Take your writing in new directions.
** Join WriterShelf**
WriterShelf™ is an open writing platform. The views, information and opinions in this article are those of the author.
Article info
This article is part of:
Categories:
Tags:
Date:
Published: 2017/12/21 - Updated: 2020/05/28
Total: 350 words