What is Web AR? What Makes It Important For A Business?
What is web AR? If you don't know what web AR is by now, you're missing out on a lot of advantages for your business. Web AR is a web application that combines 3D content with augmented reality. This technology uses a device camera to digitize a physical space and overlay it with virtual content. The experience is realistic without jarring mishaps, and can be viewed on any device. It can also be used to promote products and services. Unlike traditional apps, a Web AR experience does not require any special hardware. Users can download the app to their smartphone and view the experience on any platform.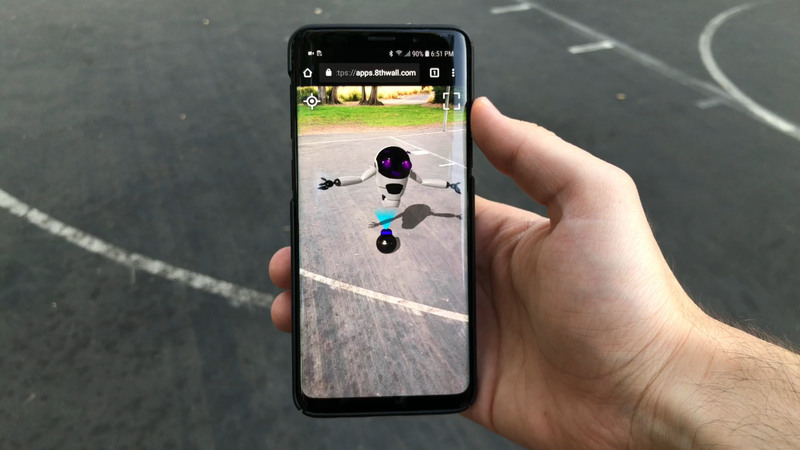 When business owners ask "what is web AR?", they often also think about how they can use this for their business. What's great about this technology is that its application to businesses can be diverse. It can be used for marketing your devices in a cooler or more engaging way. You can also use it to introduce your products better and more interactively with users. There are also those that use it to explain their products and manuals better to users, eliminating the need for cluttered, confusing, and wordy documents that users may not even spend time looking at.
Luckily, many developers are already aware of web augmented reality, and many have already created successful ones that allowed businesses to grow exponentially recently. Finding the right developer may seem challenging but as long as you do your due diligence and contact as many candidates as possible, you're bound to find the perfect developer that will create the best web AR for your business.
WriterShelf™ is a unique multiple pen name blogging and forum platform. Protect relationships and your privacy. Take your writing in new directions.
** Join WriterShelf**
WriterShelf™ is an open writing platform. The views, information and opinions in this article are those of the author.
Article info
Total: 270 words