Follow-to-Read Workshop - Practical Ideas for Building Fans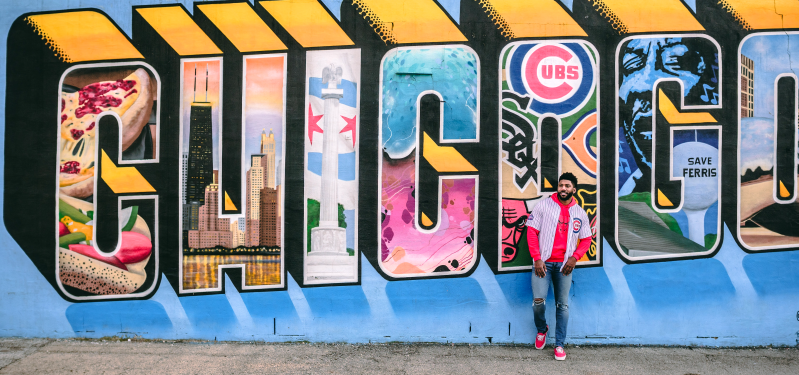 Every writer wants to know that readers appreciate what what they write. The beauty of online publishing is that readers can come to your work from infinite directions. Some arrive by chance, some by design, some by dint of your hard work. 
Structuring your work with Follow-to-Read can help ensure that once readers discover your work, they stick around.
Check out these ideas for how to use Follow-to-Read for different types of writing.   Share your ideas for way to employ Follow-to-Read in the comments!
Multi-chapter Stories

When using a three-act structure to tell your story, make act one open for all to read. Introduce your characters, set up their world and establish the events that will drive the action in your story. You can even dip into act two and reveal an early challenge your protagonists face.
Once your rising action is well underway, switch to Follow-to-Read. Readers who are hooked on your story will become your followers. 
Serial Fiction

Serialized stories really lends themselves to Follow-to-Read.
Set up your characters, story arc and conflicts in an initial episode that's open for all to read. Of course you'll have a great hook that has the reader eager to keep reading. Make subsequent installments Follow-to-Read. You'll get followers and your readers will receive notice when you publish new installments.
Expert Techniques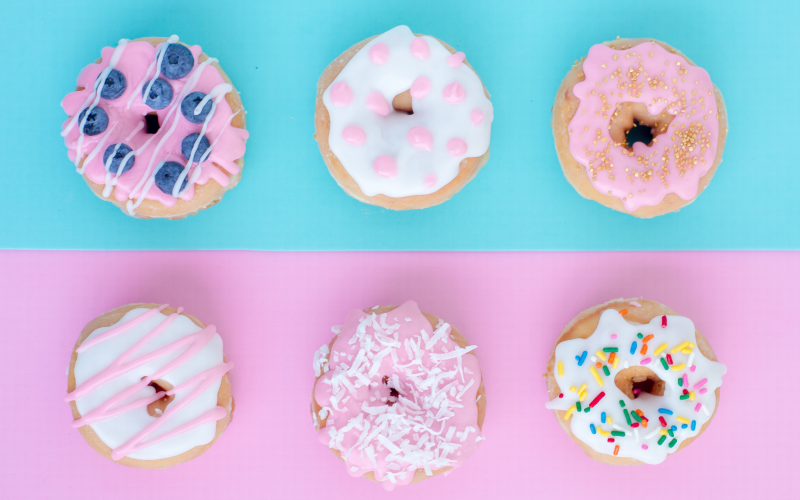 When you're an expert a particular media or crafts or skill, Follow-to-Read is a great way to build a connection with enthusiasts for your area of expertise.
Hook readers with examples of your work that are open for all. You can talk about how you got into your pursuit to share the your passion for the subject.
But when it comes to instruction on how readers can do the art, craft or cooking themselves, make that those articles Follow-to-Read.  You can invite followers to join discussions of what they've learned in Follow-to-Read articles.
Other Ways to Use Follow-to-Read
Follow-to-Read can also serve as a reward mechanism for readers to connect with you as a writer. 
Early Access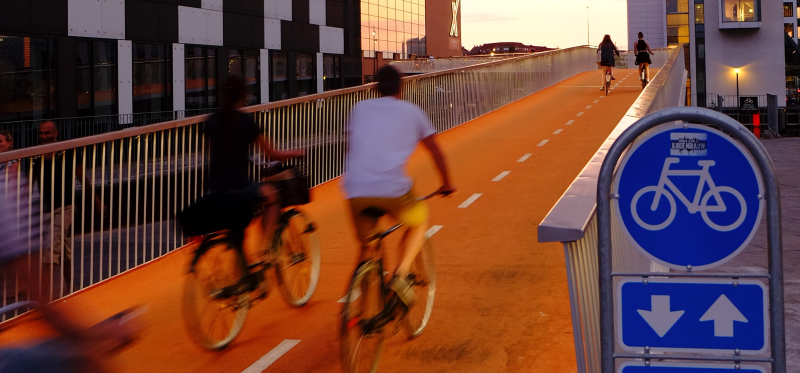 Let readers know that if they follow, they'll get early access to new content you publish. That means you'll need to change older content from Follow-to-Read to open, but that's easily done. 
Early access is a easy and direct incentive for readers to connect, not just for time sensitive content like investment tips, but also for new creative works.
Books are perfect for Follow-to-Read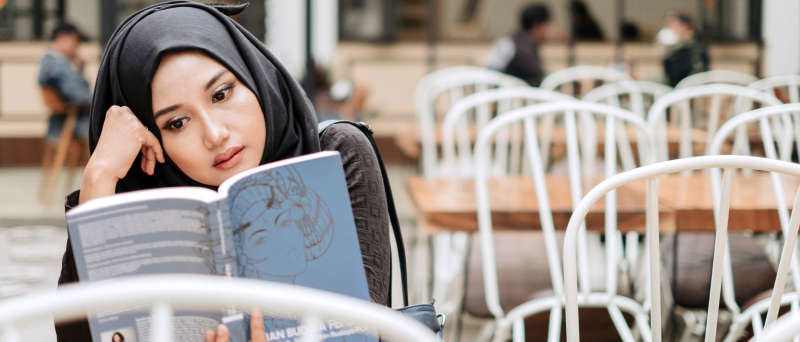 Books are one of WriterShelf's biggest strengths. They are easy to assemble, are powerful (and flexible) and let you add covers and blurbs.
Books and Follow-to-Read content are perfect partners. Make the introduction to your book open for all and then set remaining chapters as Follow-to-Read.
You can even make the introductory chapters of individual sections open for all with advanced information Follow-to-Read.
When readers view the contents of books, they instantly see content that is designated Follow-to-Read. 
Beyond Follow-to-Read
Follow-to-Read is the easiest way to build a connection with readers. When you're ready, WriterShelf lets you go a step further and create closed reader groups with Approved Access. Find out more here.

Questions? Thoughts? Leave a comment to share your ideas.
WriterShelf™ is a unique multiple pen name blogging and forum platform. Protect relationships and your privacy. Take your writing in new directions.
** Join WriterShelf**
WriterShelf™ is an open writing platform. The views, information and opinions in this article are those of the author.
Article info
Categories:
Tags:
Date:
Published: 2019/08/12 - Updated: 2020/05/27
Total: 523 words
About the Author
Have questions about WriterShelf? Let's talk!