One could say that smart Californians look north. And the Warriors are proving themselves to be pretty darn smart.
It didn't seem like the Dubs would have much to say at the draft this year but that was clearly my failure of imagination. The Warriors proved they have plenty of imagination.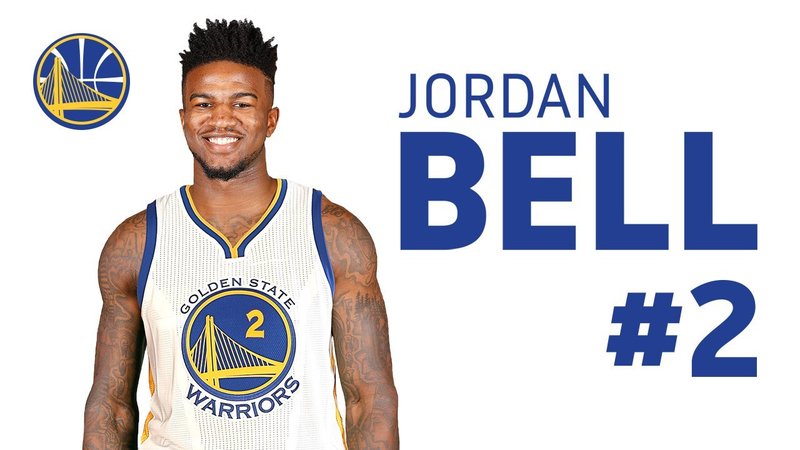 Jordan Bell looks like a great fit for the Warriors.
At 6'9", the 2017 Pac-12 Defensive Player Of The Year, he's already positioned as a Draymond Green protégé. Good on him.
But the Oregon connection doesn't stop with Bell. The Warriors also signed Bell's teammate Chris Boucher.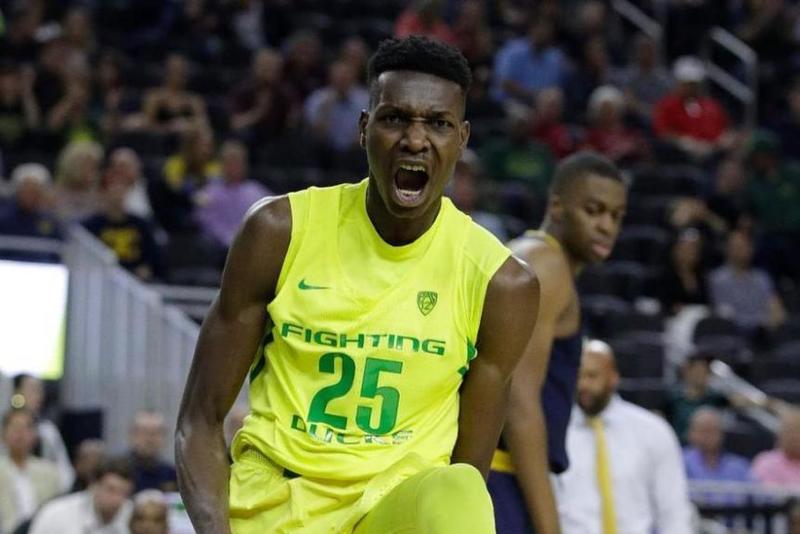 Boucher wasn't drafted, likely because he was injured during the Pac-12 tournament this past March. But his college record on both ends of the floor are impressive.
He was the only person during the 2015-16 college basketball season to record 100+ blocked shots and 35+ triples. He led the nation in blocked shots (110) during his outrageous junior campaign.
WriterShelf™ is a unique multiple pen name blogging and forum platform. Protect relationships and your privacy. Take your writing in new directions.
** Join WriterShelf**
WriterShelf™ is an open writing platform. The views, information and opinions in this article are those of the author.
Article info
This article is part of:
Categories:
Tags:
Date:
Published: 2017/06/24 - Updated: 2020/05/28
Total: 157 words