1. Eat More Fruits and Vegetables
I love carbs as much as the next person, and there have been occasions when I've traveled on a bus even out of my way to get meat on a stick. But research shows that eating a rainbow of fruits and veggies provides a boon of benefits, something that probably couldn't be said about eating meat on sticks. Or practice this idea of having half of your lunch or dinner plate covered in veggies, so that you can build up the habit of eating vegetables. Not only will this help you get your nutrition fix in, but you'll also likely shed some weight!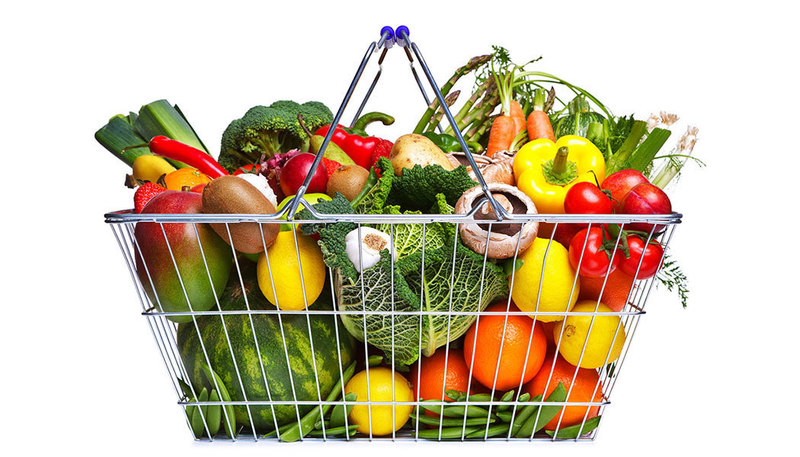 2. Limit Liquid Calories
Soda is essentially sugar water, which packs a ton of calories (read the labels, believe me). And smoothies and fruit juice, though healthier than soda, packs about the same number of calories as often times people put a whole ton of sugar in there. The healthiest choice? Water. Eight glasses are recommended per day, but if you hate drinking plain water, maybe pick up flavored water or add slices of fruit into your water to make it more interesting.
Throughout these small lifestyle changes, a healthier diet can go from being a "trend" to a habit that will keep your mind and body more happy, healthy, and satisfied!
WriterShelf™ is a unique multiple pen name blogging and forum platform. Protect relationships and your privacy. Take your writing in new directions.
** Join WriterShelf**
WriterShelf™ is an open writing platform. The views, information and opinions in this article are those of the author.
Article info
Date:
Published: 2018/05/13 - Updated: 2020/05/28
Total: 219 words
About the Author
Not written by a sand horse!!