How to Improve yourself overall
Everybody has some sort of room for improvement when it comes to awareness- either of self and of surroundings. Here are some simple steps that everyone can take to improve themselves.
Step one: Start recording how you spend your time and money- Find the easiest, most efficient method and stick to it. For example, keeping a diary of how much money you spend per week and slowly cutting it down to only the necessities. It will take some time before you find the most comfortable and reliable method and get used to it.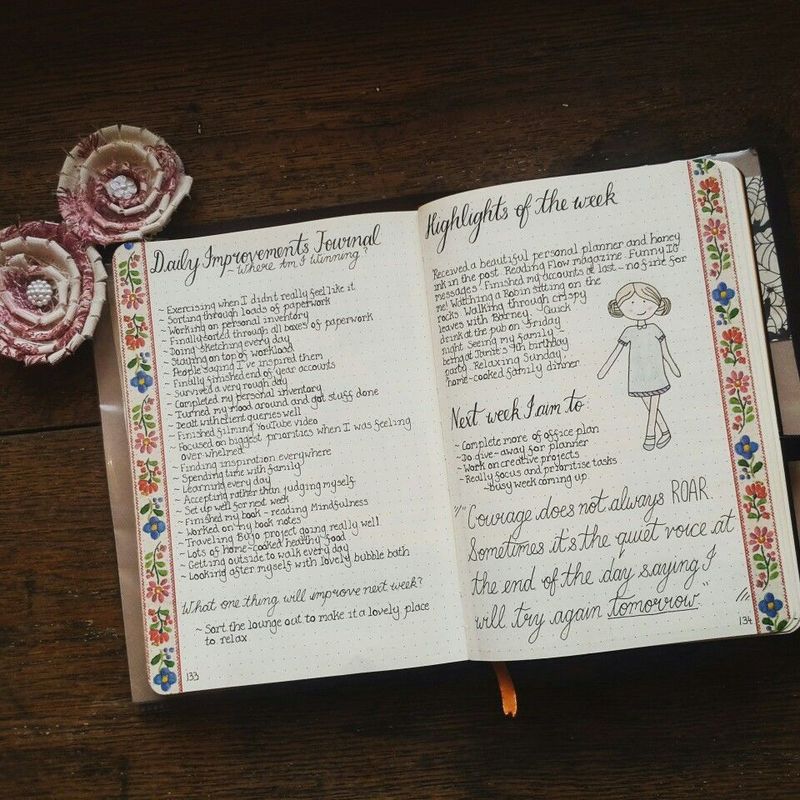 Step two: Now that you are aware of your behavior and is able to improve it, start making realistic plans for future. Instead of just making small changes in your life, look to see and change your lifestyle so that you are living your best life. It might take some time before you get there and be confident of the fact that plans you make will happen. But then, you will be this new person who wishes and achieves.
WriterShelf™ is a unique multiple pen name blogging and forum platform. Protect relationships and your privacy. Take your writing in new directions.
** Join WriterShelf**
WriterShelf™ is an open writing platform. The views, information and opinions in this article are those of the author.
Article info
Date:
Published: 2018/05/11 - Updated: 2020/05/28
Total: 172 words