We all have flaws and imperfections that we have to work on, and one of the biggest questions for everyone is how?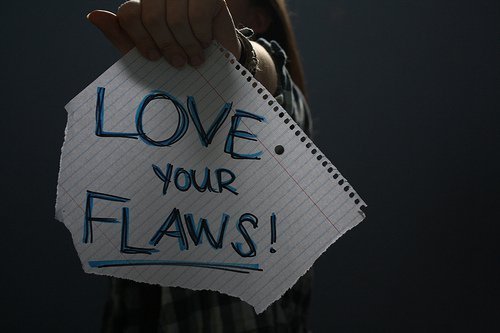 There are so many things one can do for self improvement. But I think the first step of any self improvement is to recognize what needs to be improved, and if it actually is possible to be done. Whether it be your diet, spending habits, attitude or whatever you feel you need addressed, it is important to recognize the parts of you that are great so that you don't get caught up in constantly trying to make yourself better and not appreciating what you already are.
After you show yourself some love and recognize your great qualities, now take time to examine what specific action can be done to further develop self improvement. In order for this to be effective and for you to stay motivated and committed to making this change, you need to truly be doing this for yourself and not for other people; working with yourself and your goals in order to make a better you.
WriterShelf™ is a unique multiple pen name blogging and forum platform. Protect relationships and your privacy. Take your writing in new directions.
** Join WriterShelf**
WriterShelf™ is an open writing platform. The views, information and opinions in this article are those of the author.
Article info
Date:
Published: 2018/04/28 - Updated: 2020/05/28
Total: 181 words