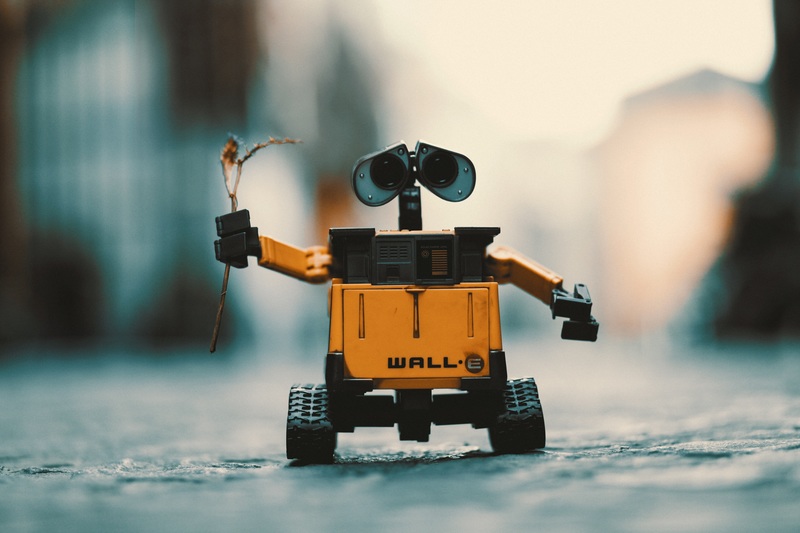 Technology is touching more areas in our lives every day. The benefits are virtually endless but there are costs too. Share your news, views and inspiration about science and technology here.
WriterShelf™ is a unique multiple pen name blogging and forum platform. Protect relationships and your privacy. Take your writing in new directions.
** Join WriterShelf**
WriterShelf™ is an open writing platform. The views, information and opinions in this article are those of the author.
Article info
Categories:
Date:
Published: 2017/05/25 - Updated: 2020/05/28
Total: 31 words
About the Author

WriterShelf is a privacy-oriented platform that lets you write using pen names.
Everyone has a story to tell. WriterShelf gives you the freedom to be yourself.