What's Up With Taylor Swift?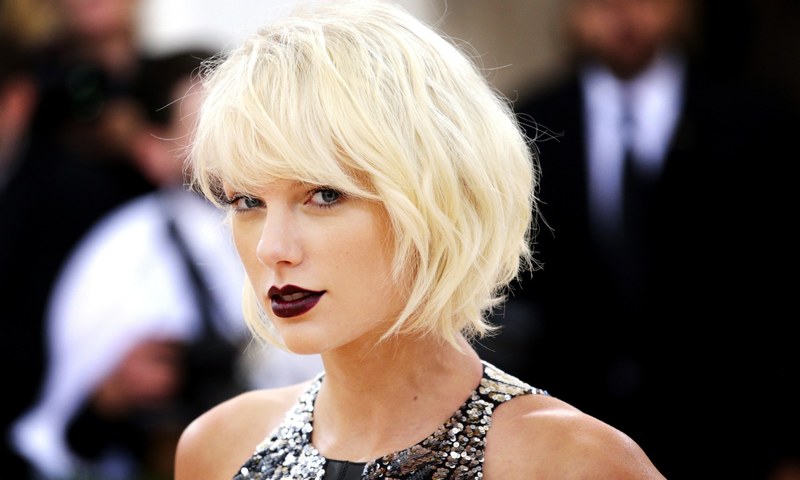 Taylor Swift, 27, can easily be named as one of the top artists and celebrities of the 2000s.
Sure, we all know her as the 'cute country girl' who always has the adorable 'surprise face' when she wins an award, but is she really even anything like that anymore?
Referring to the photo from above, Taylor now rocks a vampy look with dark lipstick and bleached platinum blonde bob hair, which is EXTREMELY different from her old long blonde curls and nude lipstick.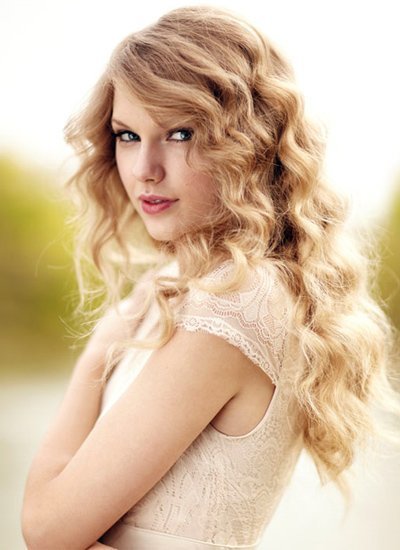 Not only that, her music genre and style has taken a dramatic turn (for the worst dare I say)
From her oldest country hits: Mean, Our Song, Tim McGraw to her more "pop-y" hits: 22, Shake It Off, Bad Blood to her most recent singles for her new album: Look What You Made Me Do, Ready for It, and Gorgeous, her music has realllly gone down hill.
By her completely transforming herself into a real "pop-singer" I believed not only ruined her music, but her reputation as well. The once innocent country singer now is involved in multiple scandals/feuds with different celebrities such as Katy Perry and Kim Kardashian. These scandals not only stained Taylor's "perfect" reputation, but gave her a new reputation that she is now stuck with: the snake.
Lets just hope that Taylor comes to her sense, and returns back to her original style of music and regains the reputation that she obtained before all this drama happened.
WriterShelf™ is a unique multiple pen name blogging and forum platform. Protect relationships and your privacy. Take your writing in new directions.
** Join WriterShelf**
WriterShelf™ is an open writing platform. The views, information and opinions in this article are those of the author.
Article info
Categories:
Tags:
Date:
Published: 2017/10/29 - Updated: 2020/05/28
Total: 244 words
About the Author
Not written by a sand horse!!