Common Questions
Sell Webbooks

Setting up a Book for Sale — Publishing a book for purchase has two parts: Turning on e-commerce for the book and setting the articles in the book as "paid" or "free."
WriterShelf: WriterShelf
The Intro:
WriterShelf - The Grand Tour — Looking to understand how WriterShelf works? Here's a tour. See how to get started, set up your pen names and start publishing.
WriterShelf: WriterShelf
Privacy matters!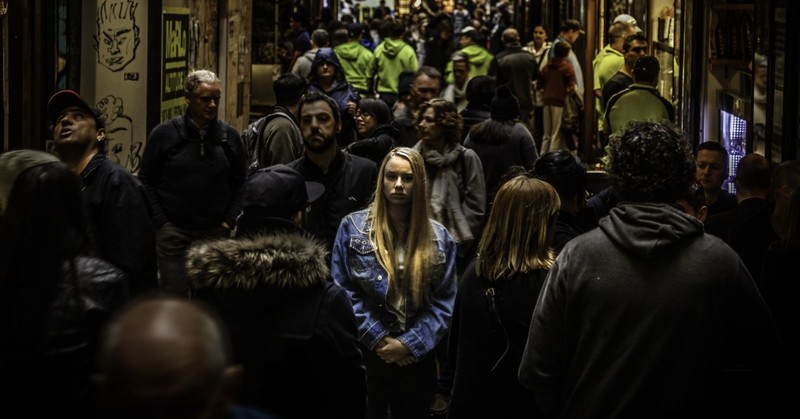 WriterShelf, Privacy & the Freedom to Speak — WriterShelf is a writing platform designed around privacy protections. Because your privacy is protected, you enjoy greater freedom to present your thoughts, knowledge and stories. Your blog is... WriterShelf: WriterShelf
WriterShelf™ is about helping you get your writing out into the world by breaking down barriers to sharing and connecting with others. We value your privacy and help you protect it.
If you have questions or feedback, leave a comment or email us at hello@writershelf.com.

Join WriterShelf today and start selling your books.

WriterShelf™ is a unique multiple pen name blogging and forum platform. Protect relationships and your privacy. Take your writing in new directions.
** Join WriterShelf**
WriterShelf™ is an open writing platform. The views, information and opinions in this article are those of the author.
Article info
Categories:
Tags:
Date:
Published: 2021/07/18 - Updated: 2021/07/18
Total: 163 words