Build your Community on WriterShelf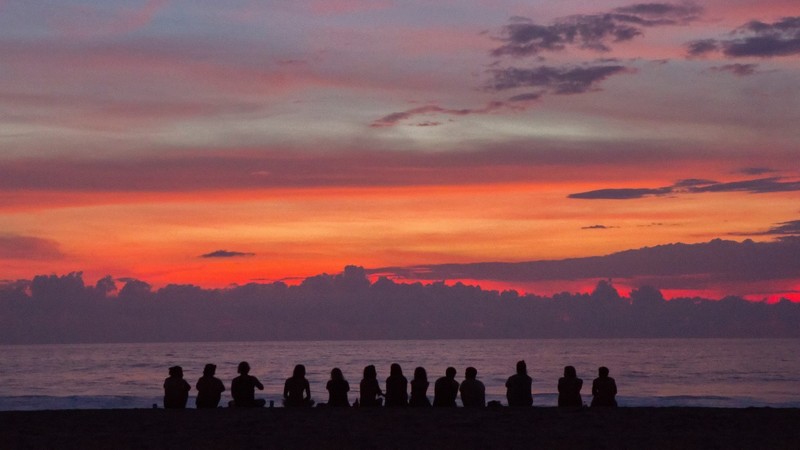 WriterShelf is a unique hybrid blogging / forum solution for writers or groups to publish content and develop an engaged audience.
Forums are the original social media: a pure form of two-way communication — threaded conversations where the first post is replied to by others. Anyone can publish to a topic to start a new conversation. It's a perfect place for community members to debate and discuss on an equal footing.
Blogs are more personal with articles by a single author and comments by readers. WriterShelf's author pages and books offer instant blogs that let members organize and present articles the way they want.
Combining the best of both worlds, WriterShelf's unique features offer a simplified path for setting up an online home for sharing content and building community.
Cloud-based: no coding, software or servers
Authentic conversations: WriterShelf's One Pen Name Per Conversation policy means readers can engage with confidence
Modern text editor: WYSIWYG editing with easy-to-use styles and integrated image hosting
Notifications: Updates online and via email for authors readers follow
Moderation tools: Block unwanted comments
Best of all, WriterShelf is free for members with no limits on posting.
Partnering with WriterShelf
Working with WriterShelf offers options to curate your own topic and create custom subtopics you manage, giving you a cost-effective channel to deliver content, build community and create new business opportunities.


WriterShelf™ is a unique multiple pen name blogging and forum platform. Protect relationships and your privacy. Take your writing in new directions.
** Join WriterShelf**
WriterShelf™ is an open writing platform. The views, information and opinions in this article are those of the author.
Article info
Categories:
Tags:
Date:
Published: 2018/09/21 - Updated: 2020/05/28
Total: 224 words
About the Author

WriterShelf is a privacy-oriented platform that lets you write using pen names.
Everyone has a story to tell. WriterShelf gives you the freedom to be yourself.